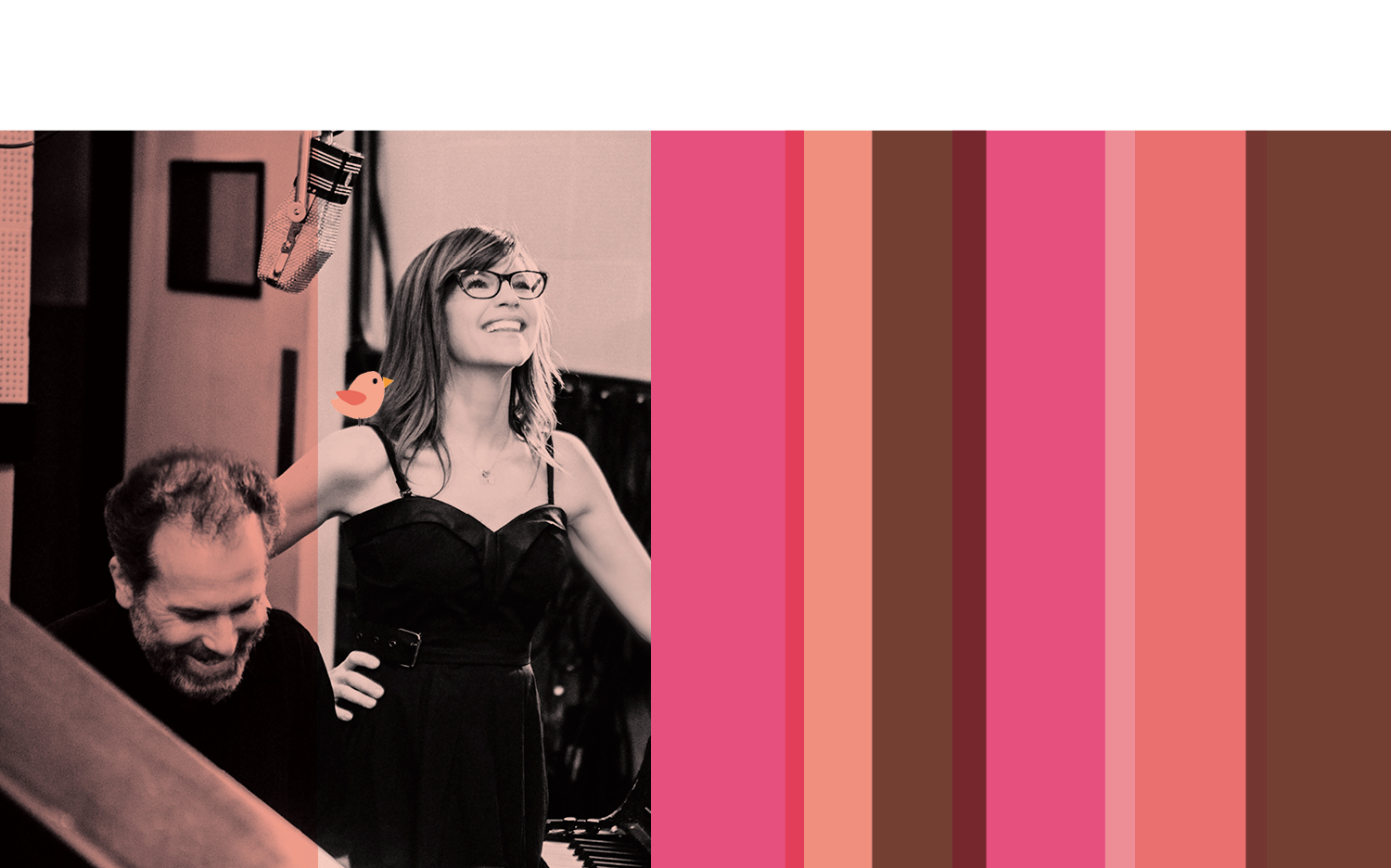 Lisa Loeb is a singer-songwriter, producer, touring artist, author and philanthropist who started her career with the platinum-selling Number 1 hit song "Stay (I Missed You)" from the film Reality Bites. A trailblazing independent artist, Lisa was the first pop musician to have a Number 1 single while not signed to a recording contract. She followed that remarkable feat with the hit singles "Do You Sleep," "I Do," and "Let's Forget about It" and the albums "Cake and Pie" and "No Fairy Tale," among others. (See all of Lisa's music here.)
Lisa continues to release music for kids and grownups, while designing Lisa Loeb Eyewear, writing children's books, and supporting nonprofit causes. She is well-known to parents and kids for her albums "Catch the Moon" (with Elizabeth Mitchell) and Amazon Music exclusives, "Nursery Rhyme Parade!" and "Feel What U Feel" (featuring Craig Robinson and Ed Helms). She has also published two picture book-CDs: "Lisa Loeb's Songs for Movin' and Shakin'" and "Lisa Loeb's Silly Sing Along."
Lisa's "Camp Lisa" raises funds for The Camp Lisa Foundation to send kids to summer camp, who wouldn't have had the opportunity.

Lisa's recent film and television appearances include Netflix's Sandy Wexler, TV Land's Teachers, Amazon's Creative Galaxy, @Midnight with Chris Hardwick, Last week Tonight with John Oliver, About a Boy, and Hot Tub Time Machine 2. Lisa is currently touring around the United States and Canada, releasing new styles of Lisa Loeb Eyewear, and will soon be releasing her newest Amazon Music record, "Lullaby Girl."
 
Lisa Loeb Music
Check out Lisa's latest releases and click the button below for lyrics and links to all of her songs and albums.
Lisa's latest Amazon Music record, "Lullaby Girl" offers fresh and dreamy arrangements of classic songs from a variety of genres. Pull up the covers and relax!